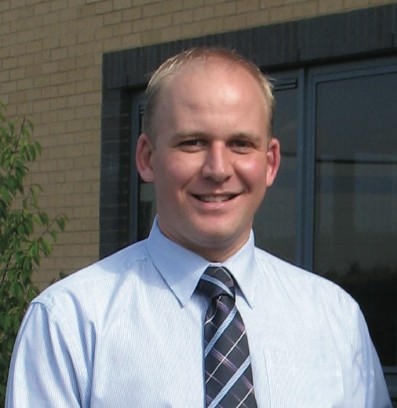 Mereway Kitchens has appointed Steve Neal to a new position of Manufacturing Manager. Steve has joined Mereway Kitchens from working as Production Manager for sister company Mereway Bathrooms and brings with him many years of knowledge and experience within the KBB industry, having previously worked for A & J Gummers (Masco Corporation) and Triton.
As a real asset to the Group, Steve had implemented a range of operational efficiencies within the Mereway Bathrooms business with the support of their production team over the last 18 months, including the successful introduction of a lean manufacturing process, resulting in reduced lead times and improved productivity.
Steve has now embarked on a major project for Kitchens implementing a 'Kaizen' approach within its core manufacturing site. Kaizen, Japanese for 'improvement' or 'change for the better' relates to eliminating waste in machinery, streamlining planning, processes and production methods through a structured approach and recognising potential investment opportunities. Steve shall also be targeting waste reduction and the development of re-usable packaging solutions.
Through well thought out training programs and review sessions, Steve will be motivating Mereway Kitchens' teams to develop a best practice manufacturing facility using a number of professional business measures to help improve performance and develop a continuous improvement culture.
T: 0121 706 7844
W: www.mereway.co.uk