KBzine: the original kitchen and bathroom industry e-news - since 2002
28th January 2021
We strongly recommend viewing KBzine full size in your web browser. Click our masthead above to visit our website version.
---
Bathrooms of the future to be flooded with technology...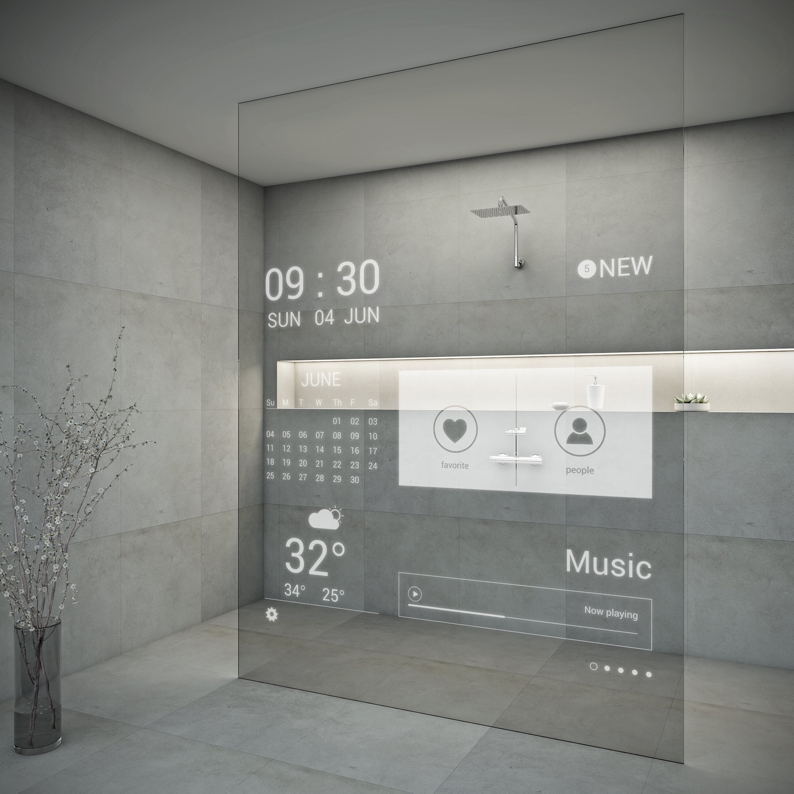 Writes David Levine, founder and CEO of award-winning mixed reality business DigitalBridge
"Consumers are spoilt for choice when it comes to in-home technology, with innovative new products such as Amazon's Echo, Google's Assistant and a range of smart kitchen appliances helping to modernise homes. Indeed, estimates suggest that smart devices can now be found in up to three million UK households.
However much of this innovation has focused on transforming the kitchen and living areas, and the bathroom has remained fairly traditional as a result; we recently conducted research that revealed that 42% of homeowners would describe their bathroom as 'very outdated'. However - encouragingly - 46% of consumers also see tech innovations as a very exciting prospect in this space.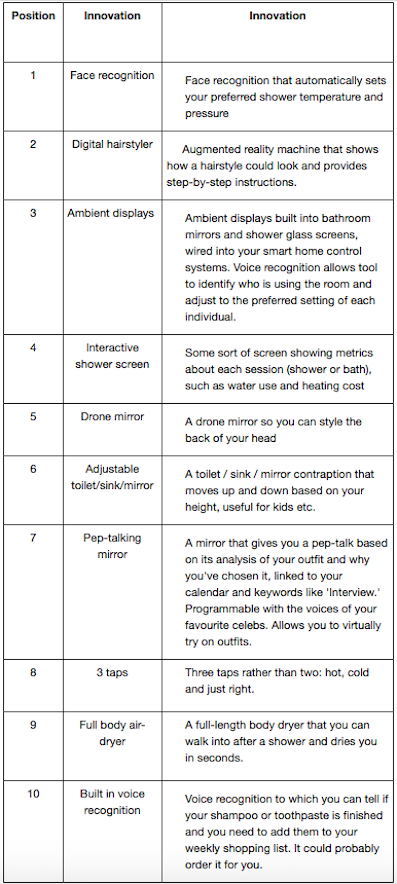 With the UK bathroom market alone expected to grow by 12% over the next four years, there is a huge opportunity for retailers to tap into the potential of the 'bathroom of the future' by offering new products and enticing consumers to invest in this often-neglected area with technology that can help the design process.
In fact, our report shows that retail businesses that effectively use new technologies during this period of growth will be much more likely to secure a loyal customer base. This is supported by the fact that 41% of consumers already expect access to this tech.
New technologies such as artificial intelligence (AI) and augmented reality (AR) are becoming increasingly present within the KBB market. Already being utilised to create exciting new products, such as AI alarm clocks and space visualisation tools, the tech could be key for KBB retailers to engage customers and remain ahead of competitors in the future.
Below we will explore the transformative role that AI and AR will play within the design process and the innovative products that this tech could help to create.
Revolutionising the design process
We found that 46% of people would be extremely unsure how to tackle a modern bathroom refurbishment, partly because they would struggle to visualise how certain products would fit within this room. However, AI and AR are solving this issue by providing innovative ways for consumers to visualise how their renovation plans will look in reality.
In terms of AI, we're beginning to see the emergence of space planning tools that use computer vision to generate a 3D render of a user's chosen room. Machine learning then works in conjunction with this room plan to provide guidance and suggestions on possible furniture placement, as well as create a more realistic representation of how a new design will look in reality.
The main aim of these tools is to ease the deliberation process associated with new purchases and help consumers make quicker buying decisions. Incorporating AI into the design process in this way could improve sales, as it gives prospective buyers the opportunity to instantly see whether or not a product is what they are looking for.
AR, on the other hand, merges the user's existing environment and overlays new information - in this case images of bathroom products - on top of it. This allows shoppers to capture an image of their outdated bathroom and virtually manipulate the environment on-screen to see how new products would look in-situ.
Unlike AI, this image is then able to react to the user's surroundings, for example the changing light conditions, creating a lifelike depiction of what the finished project will look like. This effectively introduces a 'try before you buy' process that gives shoppers the opportunity to see how a product would look in their new room before committing to buy. Given that our research revealed 55% of consumers thought this technology would help them make a purchasing decision, it could again help reduce the 'deliberation' period for consumers and encourage faster buying decisions.
Minimising this purchasing timeframe is only going to become easier for KBB suppliers now that Google and Apple have launched platforms for building AR apps. ARCore and ARKit are giving companies of all sizes the opportunity to develop such services, which has huge potential for KBB suppliers.
Ultimately, these technologies effectively address the main issues deterring consumers from renovating their outdated bathrooms.
Suppliers that embrace AI in particular are likely to attract more shoppers, compared to those that do not, while AR is said to already be helping drive sales. Therefore, retailers need to embrace both of these technologies to start making the most of the benefits they have to offer.
Innovations set to excite consumers
AI and AR both have the potential to transform the bathroom market, not only in regards to space planning, but by creating exciting new innovations consumers crave. This smart technology is already predicted to drive growth in the shower market, with the latest retail report stating that there is an increasing consumer demand for digitalised showers in particular. If this trend becomes mirrored across the whole KBB sector, there will be a wave of new opportunities for suppliers to provide shoppers with cutting-edge, futuristic products.
Firstly, let's take a look at what we can expect to see as a result of AI. Up until now, it has been used to create products such as voice-automated lights and AI home security cameras, but it's continuing to evolve.
With the UK set to become the global leader in AI, it is likely innovations such as pep-talking mirrors could become a reality. This would be linked to the user's calendar and provide feedback on any given outfit depending on what events the individual had scheduled for that day. If, for example, someone had an interview to attend and was unsuitably dressed, the mirror could virtually access items from the person's wardrobe and make alternative suggestions. Given that women alone spend over a year of their life deliberating on what to wear, this could be a particularly appealing product. Similarly, an ambient light display would utilise voice recognition to detect who is using the bathroom and adjust the lighting depending on who is using the room. Individuals would be able to set the lights to their desired colour and intensity.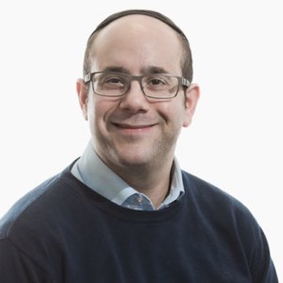 In terms of AR, the global market is expected to catapult to over ten times its current value by 2022. This indicates that this technology is set to evolve at a rapid rate and could lead to a whole host of new innovations being created as a result. A future product that we could expect to see is a digital hairstyler. This would be integrated within a mirror to allow the user to virtually see how any given hairstyle would look in reality without having to physically create it themselves. If the individual decided they wanted to recreate the look, the product would then provide step-by-step instructions on how to do so. Another innovation that could materialise is an interactive shower screen which displays users daily water and heating usage.
What does this mean for bathrooms of the future?
With the bathroom accessory industry set to grow substantially over the next few years, it is safe to say the future is bright for this space. In order to make the most of this growth, businesses should start utilising the new technologies available to them sooner rather than later.
By developing unique, cutting-edge products and providing consumers with design tools to facilitate future renovations, KBB suppliers will remain up to date with changing consumer trends. Ultimately, this will allow businesses to keep up with the growing demand for innovative products and help drive bathrooms across the country into the future."
20th April 2018
---